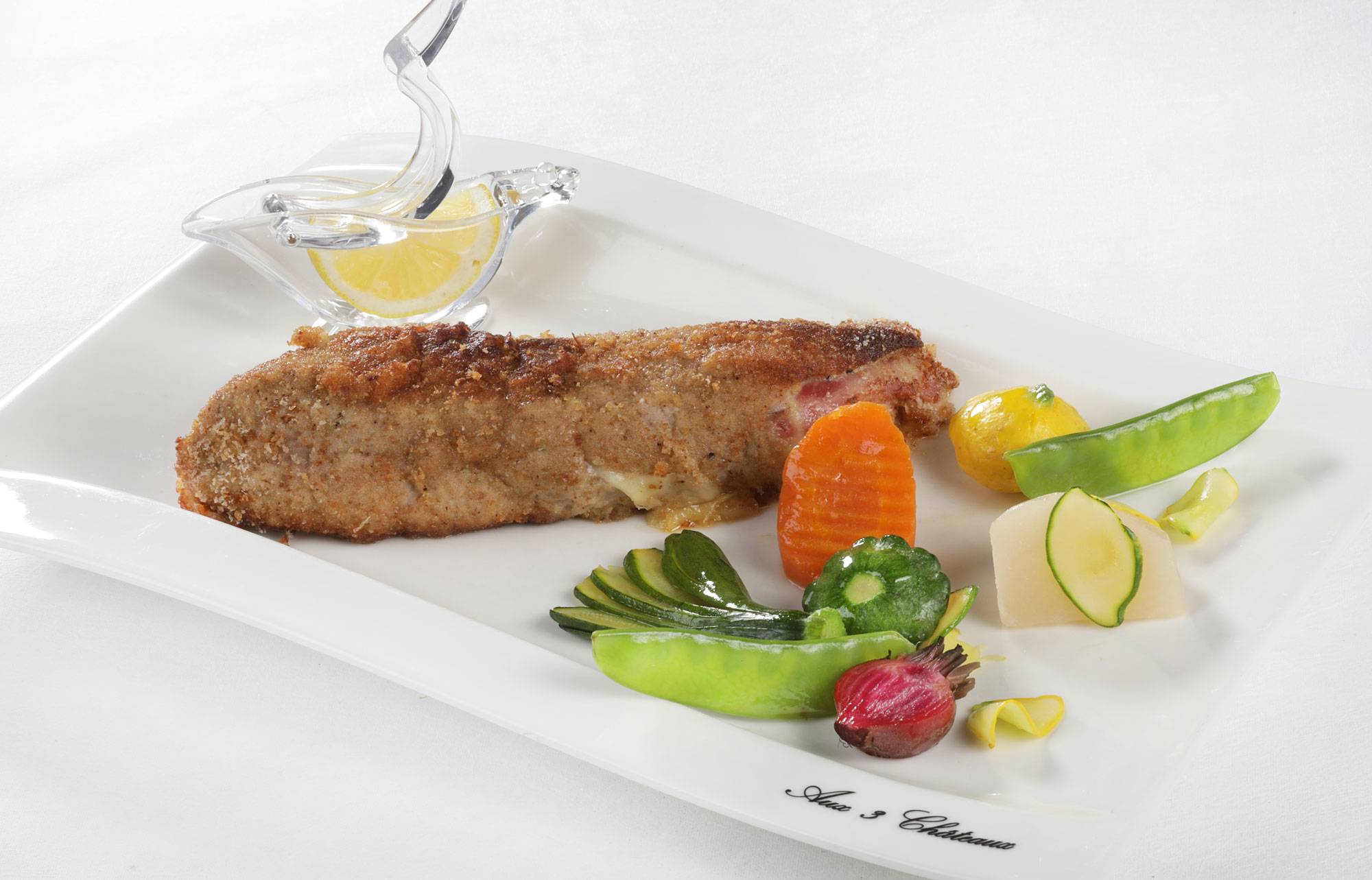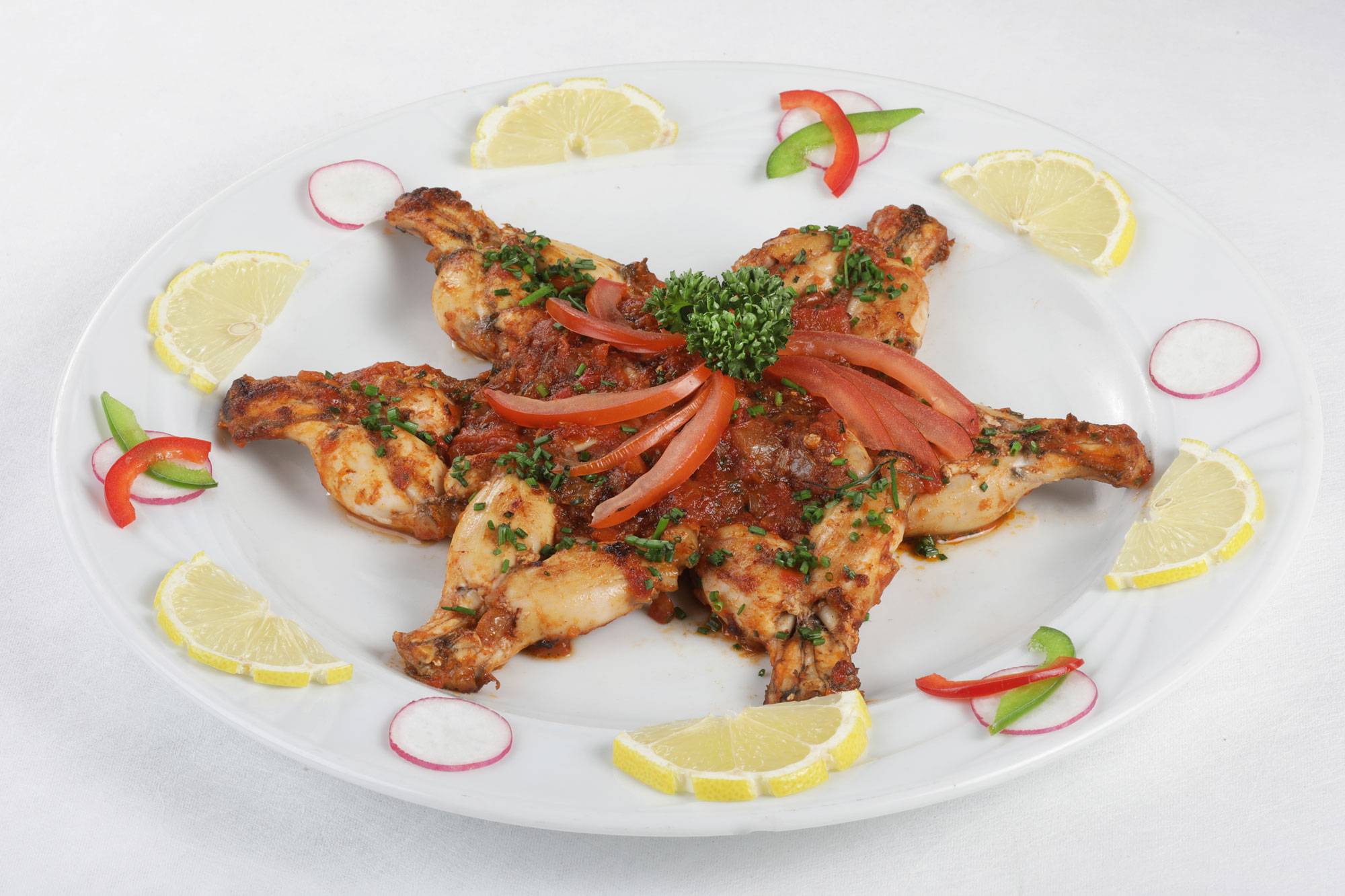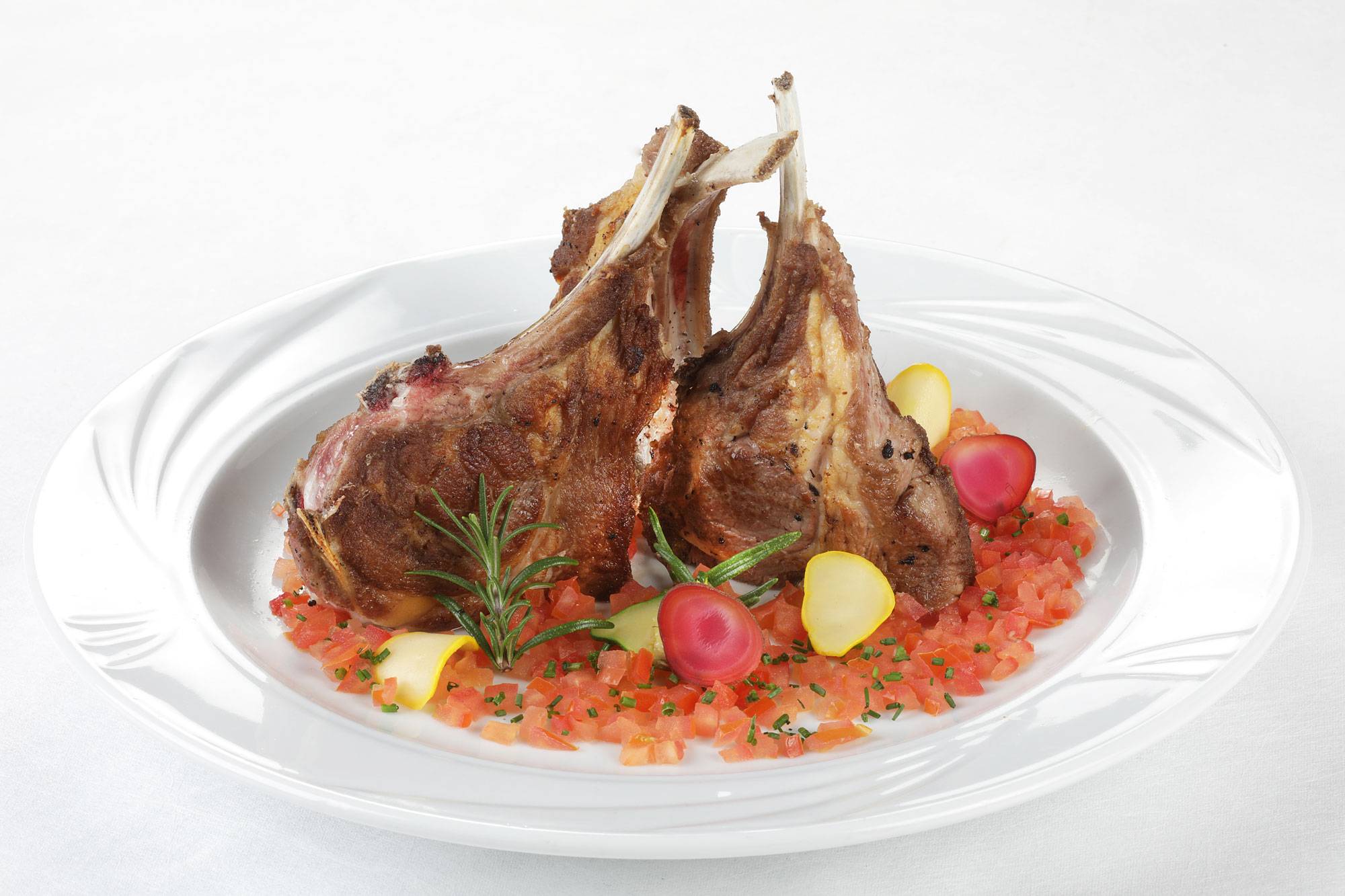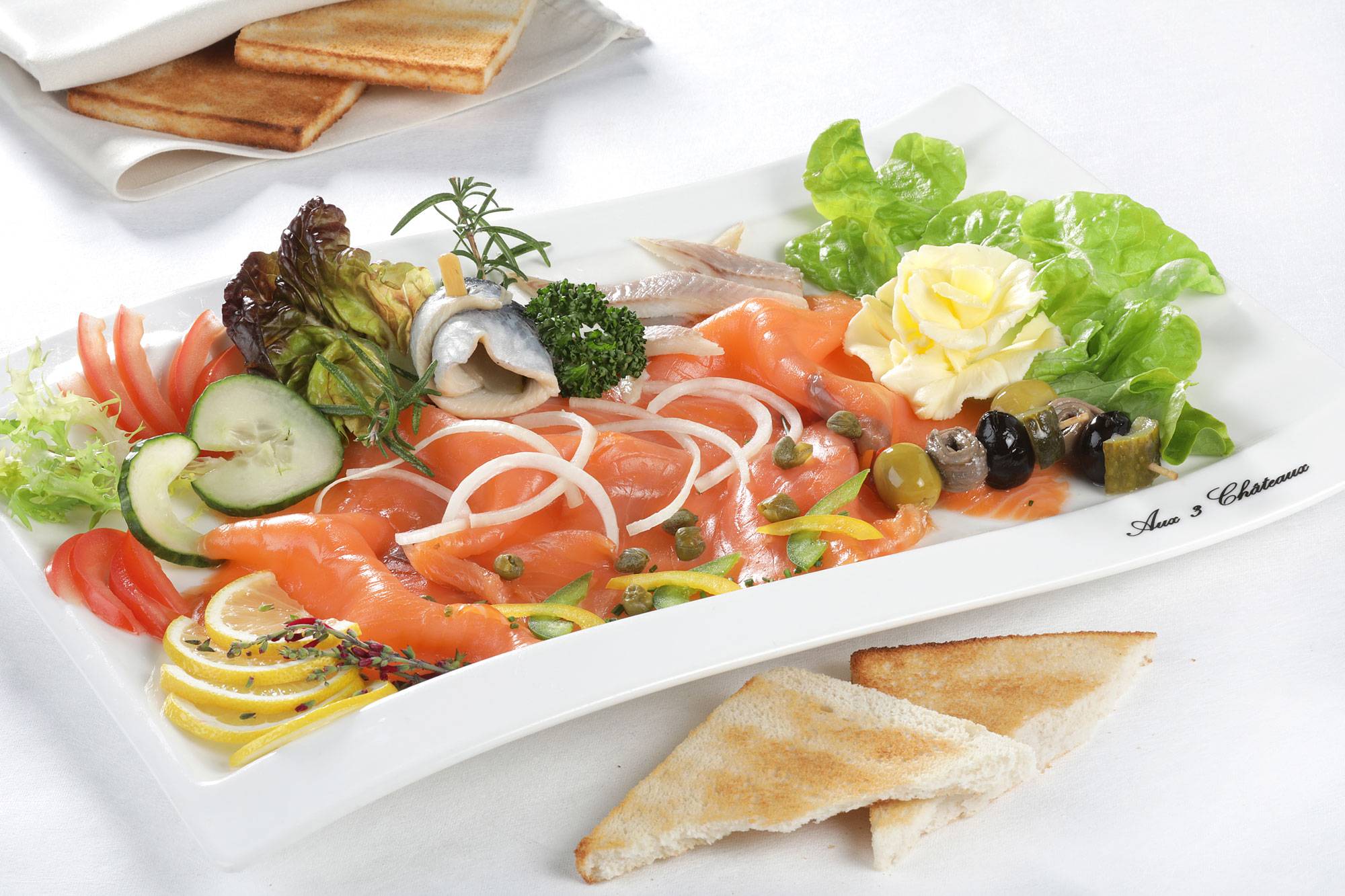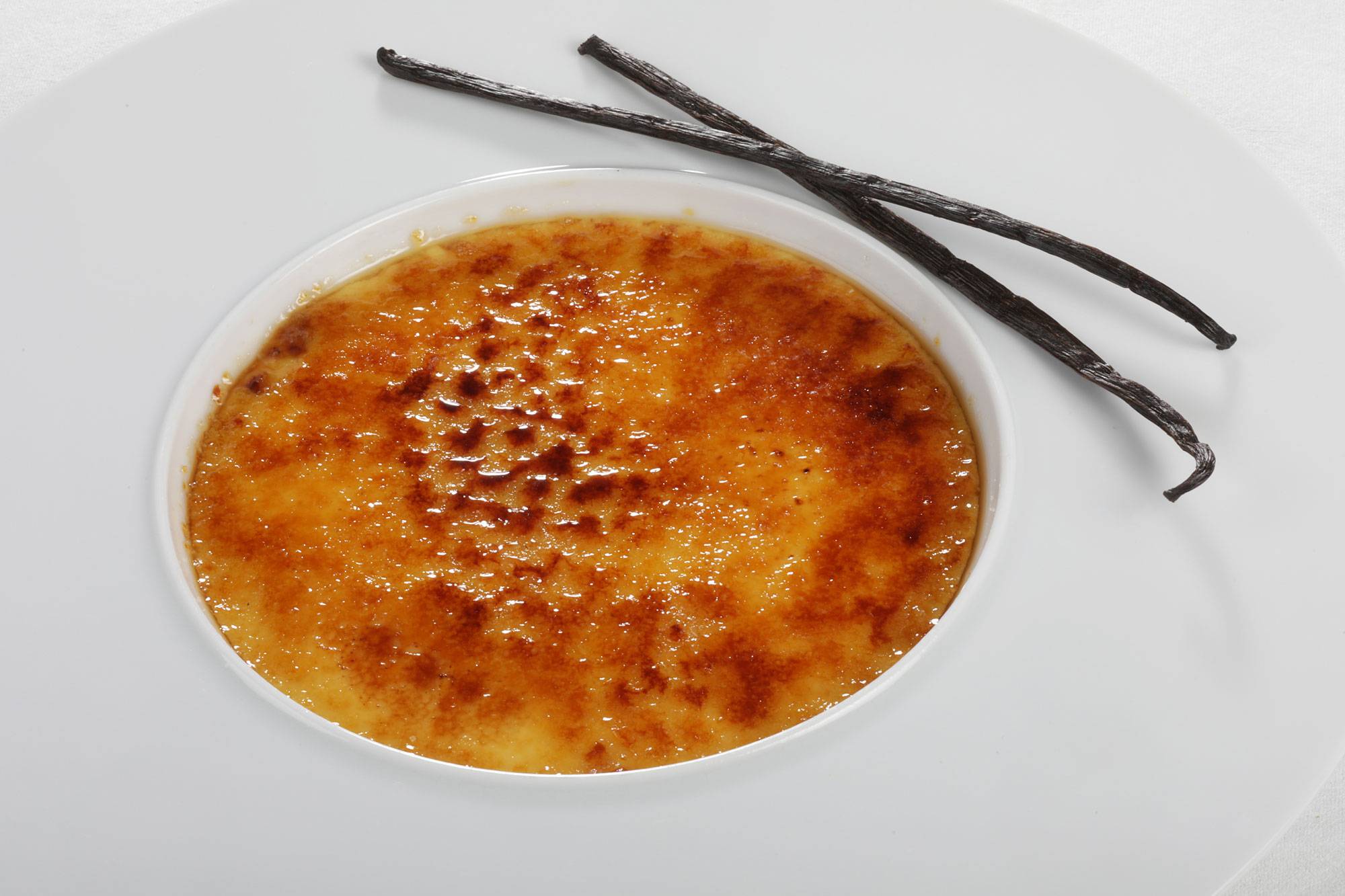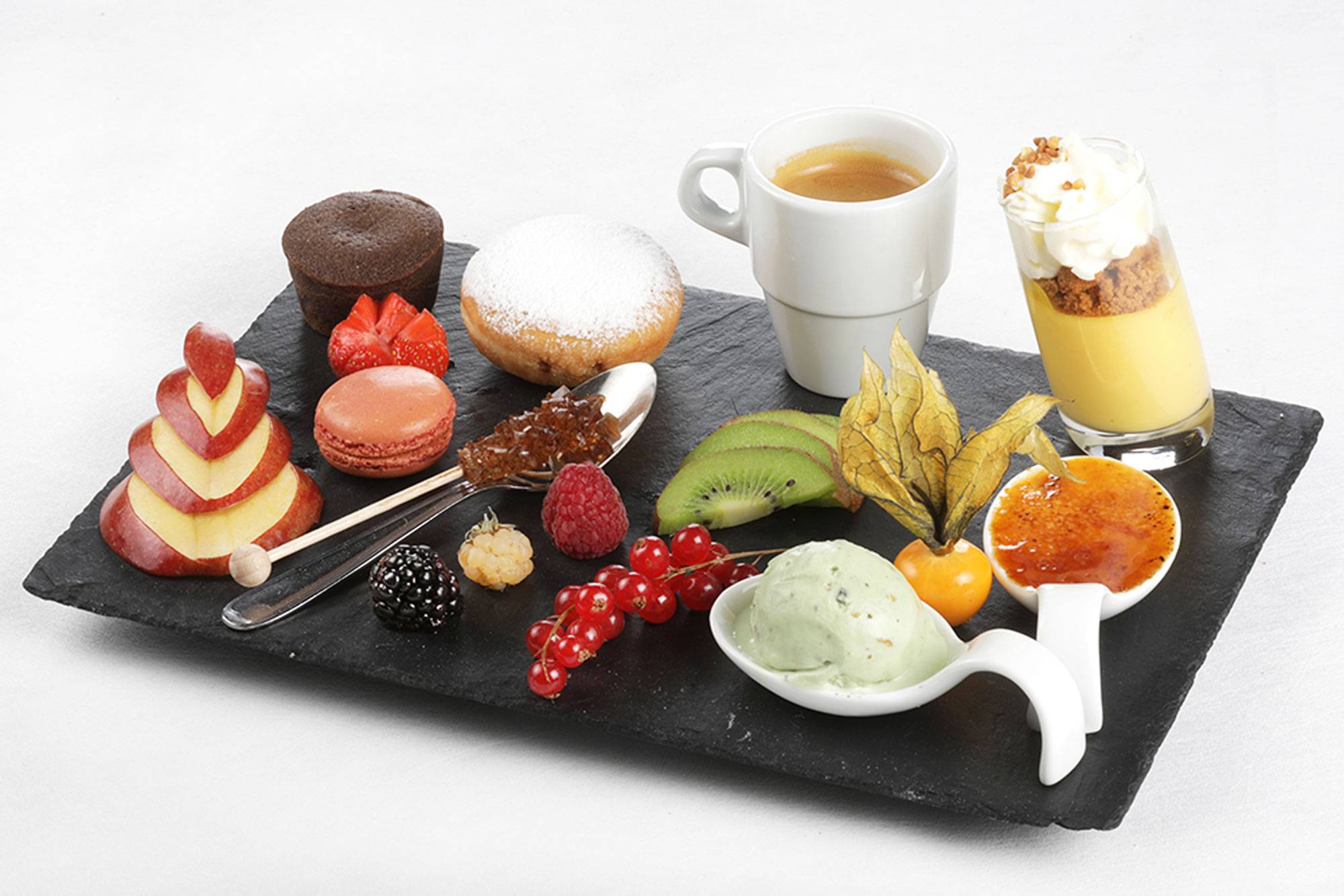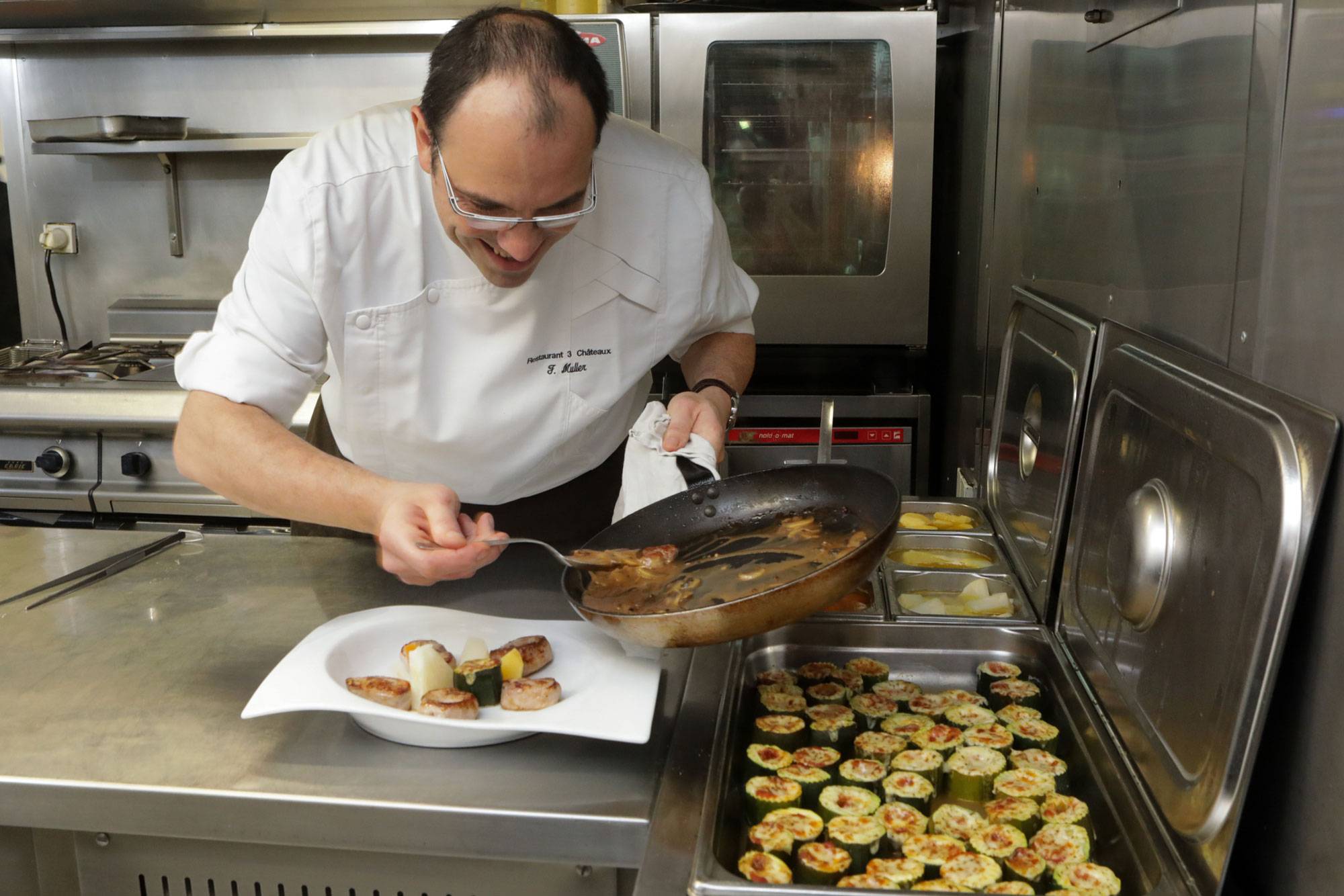 Rooms available at the restaurant
Alone, as a couple, with family, friends or for work, the Hotel-Restaurant Les Trois Châteaux offers you its 2 rooms :
The main dining room where stones and wood exude a warm atmosphere under the watchful eye of the impressive armor that sits at the entrance of the establishment…
The recently renovated banquet hall with an "acoustic" ceiling has a large capacity and is mainly suitable for family reunions : baptisms, communions, birthdays, weddings, funerals… but also for evenings with friends, family reunions, associations, seminars, GAs… A very atypical place since the huge bay window offers you a direct view of the mountainside that borders the establishment… This room can be privatized from 40 people. For more info, contact us.
It is also in the banquet room that you can enjoy a full buffet breakfast: unlimited sweet and savory to start the day off right! Whether or not you are a customer of the establishment, do not hesitate to contact us by phone on 03 89 73 82 22 (the day before at the latest) to book your breakfast (from 8 a.m. to 10 a.m.)!
We would ask vegetarians to ask our staff to tell them more about each dish. Including VAT and service.